Receive technical certainty for your Off-grid Solar Power System
The latest developments in off-grid solar technologies provide vast opportunities for you to have your own bullet-proof independent energy system, though it is important to do it the right way from the start.
Solar Solution makes this possible by providing you with the exact technical data on how to configure your installation the best way, customized to your project needs. Get in touch with the Energy Engineer, equipped with advanced degrees in renewable energy and years of hands-on experience with off-grid solar power projects.
Ir. Ing. Jesse Gorter
– Renewable Energy Engineer –
– Mechanical Engineer –
Advanced university degrees, extensive hands-on experience in the field, sociable and technical; this is Jesse in a nutshell. He is there for you to sit down together and figure out how to make your system run perfectly. Expect a calm, straightforward and technical person, who makes sure that you get the best possible energy solution for your situation.
 Degrees 
Renewable Energy
Energy Technology
Mechanical Engineering
 Positions 
COO, MD, Energy Officer
 Specialization 
Off-grid, Battery based
Solar, diesel hybrid
Integrated system design
 Project Experience
0.1-35 kWatt
>200 systems installed
>1200 systems designed
Choose

the support you need:
He handled in depth questions with honesty, humor, and an undeniable subject matter expertise. I highly recommend him.
It was a pleasure listening to you, it is obvious you are very knowledgeable in your field of expertise.
He was very patient and thorough with all of the questions, he is clearly an expert on this topic.
He has a wealth of knowledge and is great at simplifying the complex and sharing his input in an easy-to-understand way.
I benefited mostly from Q and A portion because of the research and installation I had already done.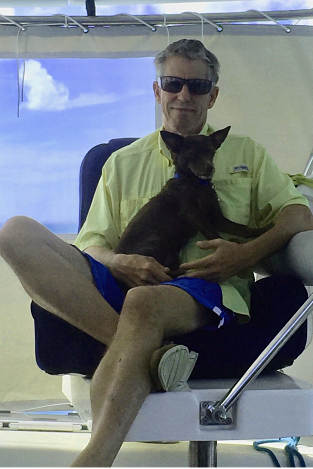 I was able to confirm what I thought I knew about solar systems and extended my knowledge and confidence for setting up a system.
About Solar Solution
Founded in 2017 in The Netherlands, Solar Solution provides independent advice to individuals, companies and organizations. The geographical locations from clients include North America, Europe, Australia, Central and South America, The Caribbean, Sub Saharan Africa and South East Asia.
All clients have in common that they are in need of a trustworthy source of expertise in off-grid energy systems. The company is founded by the Dutch/Canadian engineer Jesse Gorter, who provides support through video calls, emails, digital files and site inspections.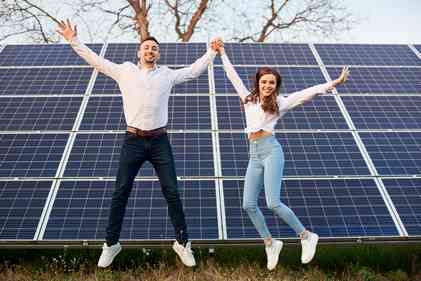 About Jesse
His first self-inflicted electrocution was at the age of 11, when he learned that you should only dissect broken down machinery when it is unplugged. Many more mistakes followed, though none prove to be lethal.
Present day, equipped with an advanced university degree in renewable energy and extensive hands-on experience with medium and large scale off-grid solar and hybrid system, Jesse has become a reliable and independent source of expertise.